Happy Valentines Day! While I am not the type of person to go all out for this day, I do like to make my hubby a card to remind him how much he is loved.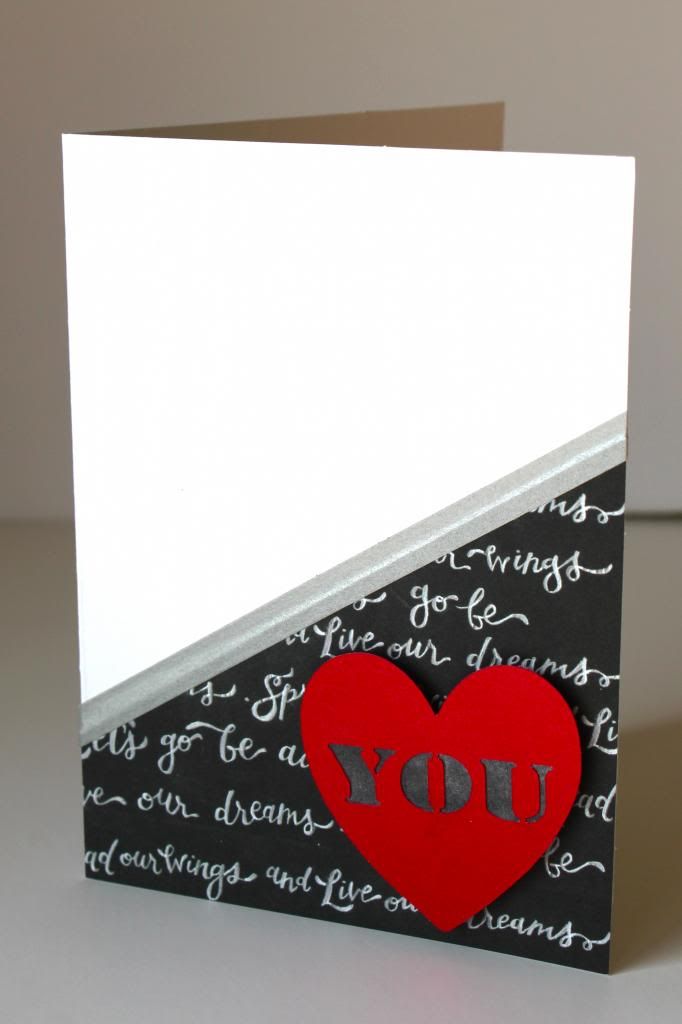 I absolutely loved using the
WRMK Chalkboard collection
for this card along with a little
Sheer Metallic
washi tape. Although some of the colors and patterns in the collection are more feminine, I like how this one is masculine with a bit of whimsy. And, I kept it clean and simple, no sequins on this one! :)
And inside, is a message along the lines of, "There is a place in my heart that only you can fill." He also gets an unexpected gift from the kids and I when we're all home tonight that I know he will love!
Thanks for taking a look today!