Did you sing that title like The Beatles "Strawberry Fields"? :) Hope so! I promise that my posting hiatus was not intended. I am working on a few things that I need to wait to post, as well as making cards that I haven't had the time to post.
That, along with three kids and all of their sports overlapping with end of the season and beginning of the season and end of the school year, has been making me crazy. In a good way of course! I am so wiped out by the time I tuck the kiddos in. Part of that might be the fact that I am waking up 15 minutes earlier these days at 5:30am compared to my 5:45am time. But seriously, 15 minutes can't be making that much of a difference can it? I'm curious what time you all get up and if you have a reason for that time? I get up so that I can go for a run. It kills me sometimes but after I am done, I am never sorry.
Okay, you are probably wondering what this post is about! Here is what it is about...
www.andreadekker.com
, I knew I had to try it! After I finished making it and letting it chill, I decided it needed to be photographed!
A little bit of whipped cream on top and, in my opinion, you have a little bit of summer right there on your plate! Hope you enjoy looking at the photos! If you would like the recipe, click right --->
HERE
<---! Have a very happy and safe Memorial Day! Many blessings to all who serve and those who have given their lives serving as well as their spouses and families. I am so grateful.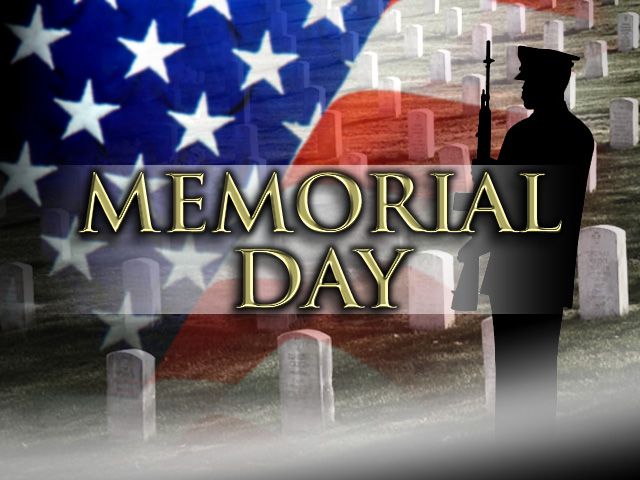 Scrap Happy~
Melissa