Hello Friends!
The project that I created for Kiwi Lane is up on their blog today...and it's all about some friends I've made in recent years. I hope that you will go over and take a look! Seriously, the
scrapbook ideas
that I get when I use the templates makes scrapbooking so easy! I used the Kiwi Lane
Bracket Template
to create a little fun! Not only that but I got to use the new
My Mind's Eye
papers from their Collectable Collection called
Unforgettable
...and seriously....using this paper is unforgettable! It was definitely a pleasure to do so! Here is a little peek at my project-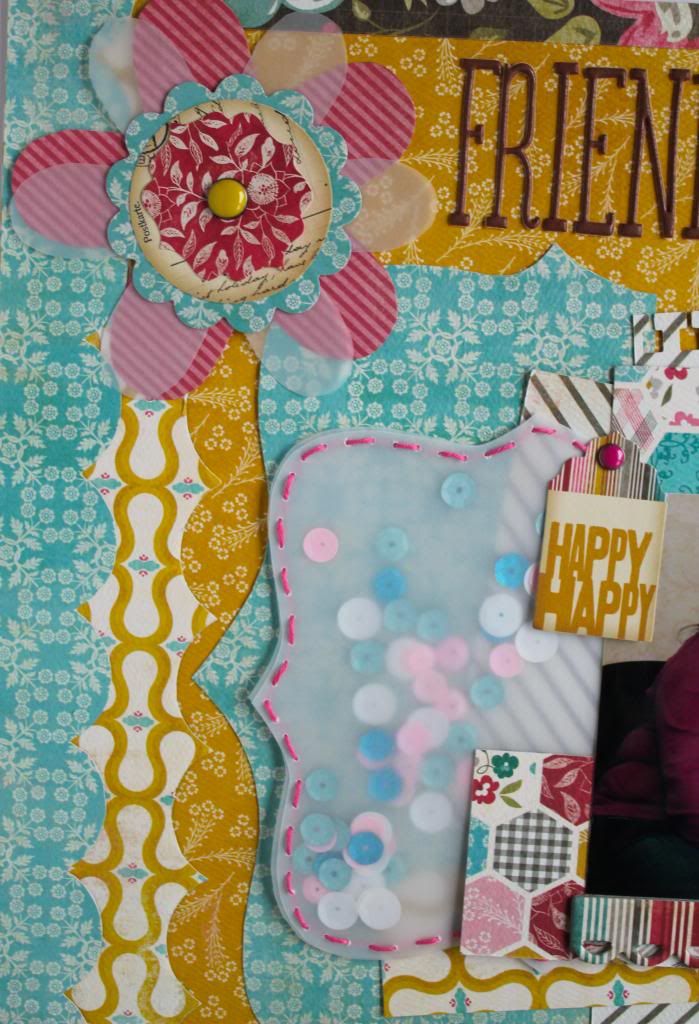 So glad you stopped by today! Thank you!
Scrap Happy~Melissa