If you are looking for the Kiwi Lane Blog Hop, you've come to the right place! You should have arrived here from Leslie's blog >>
http://www.scrapsofmine.blogspot.com
<<!
This blog hop is a little bittersweet for me since it is the last official hop that I will get to be a part of as a KLD Design Team member. What a fun and amazing time it has been to be a small part of such a great company. For my last hop, I used a variety of my favorite templates to create some sweet baby goodness.
I love using the
designer templates
to create soft, flowing lines and scallops! Layouts seriously come together so easily, especially when I chose to use some of my favorites like
Scallops, Tiny Tags and Sunnybrook Lane
! (I allowed myself some creative freedom in choosing my templates this month, I hope you don't mind!)
I loved creating a layout of my niece and the photos I took of her as a newborn back in March. I was so happy with how the photos came together and to be able to feature the photos by framing them with the KLD Templates was perfection!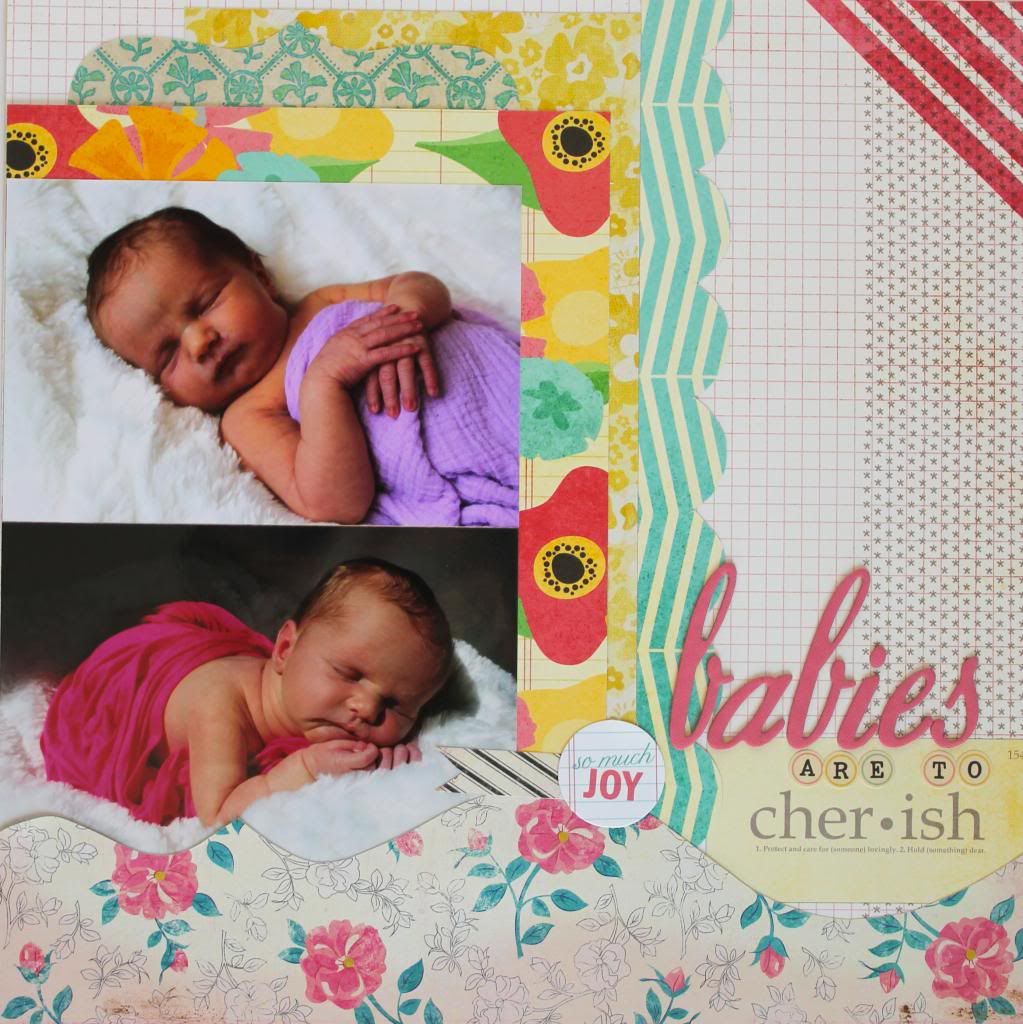 I used some of Elle's Studio Serendipity as well as a bit of Crate Paper's Maggie Holmes collection. Very feminine products and perfect for a baby girl page!
I am so glad that you decided to hop along with Kiwi Lane today! Since this is my last post as a KLD Design Team member, I'd like to have one last giveaway! All you need to do is:
Leave me one comment below and tell me what you are most looking forward to this Autumn.
Become a follower of this blog.
I will choose a winner for some scrappy goodness next Thursday, Sept. 12th! And remember, leave a comment on each blog along the way and you could win some scrappy swag from this incredible Simple Stories collection! Kiwi Lane will also be choosing a winner next Thursday (9/12).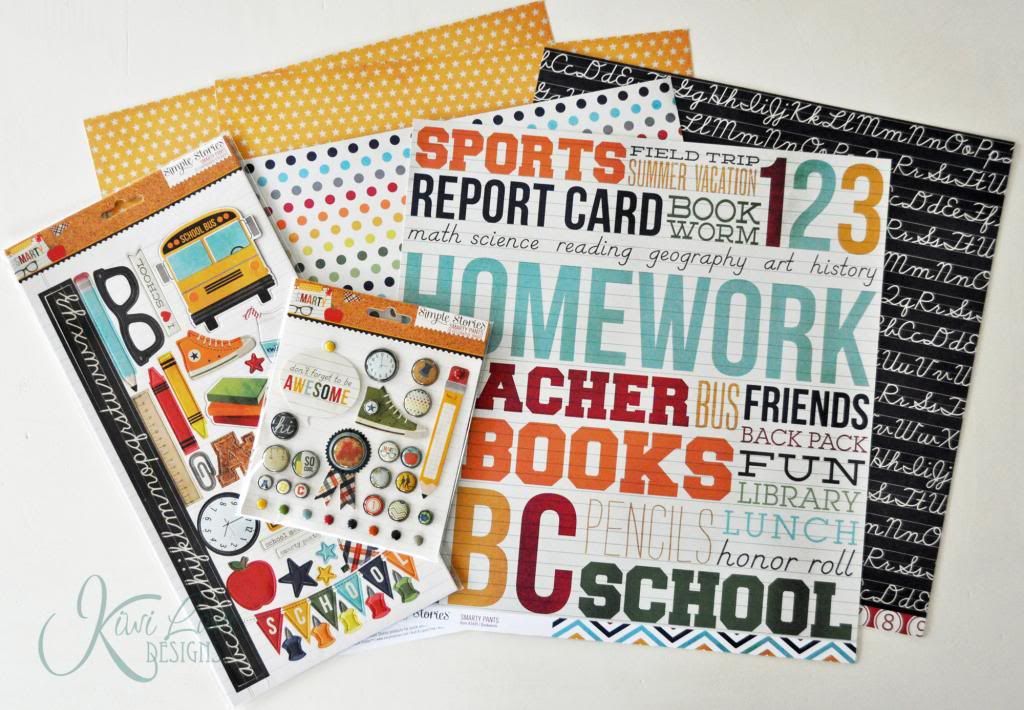 (Also, keep in mind that the paper will be awarded to a US or Canadian resident and if the winner is outside of those areas, they will receive a $25.00 gift code to the Kiwi Lane shop instead!)
Now keep on hopping to the next stop along the hop and head over to the lovely and talented Charissa >>
http://www.akihasmommascraps.com
<< to see what magic she's created for you!
Scrap Happy~
Melissa
Templates Used in this layout:
Scallops 1A & 2B
Wacky 2T
Tiny Tags 1T & 6T
Bracket 1
Sunnybrook Lane 2B