Hello! Today I am really excited to share with you a special gift that I put together for the
Ribbon Carousel Challenge
. Giving gift cards is sometimes the perfect gift for a certain person. My mother-in-law happens to be one of those people! So, I created this little gift card book for her!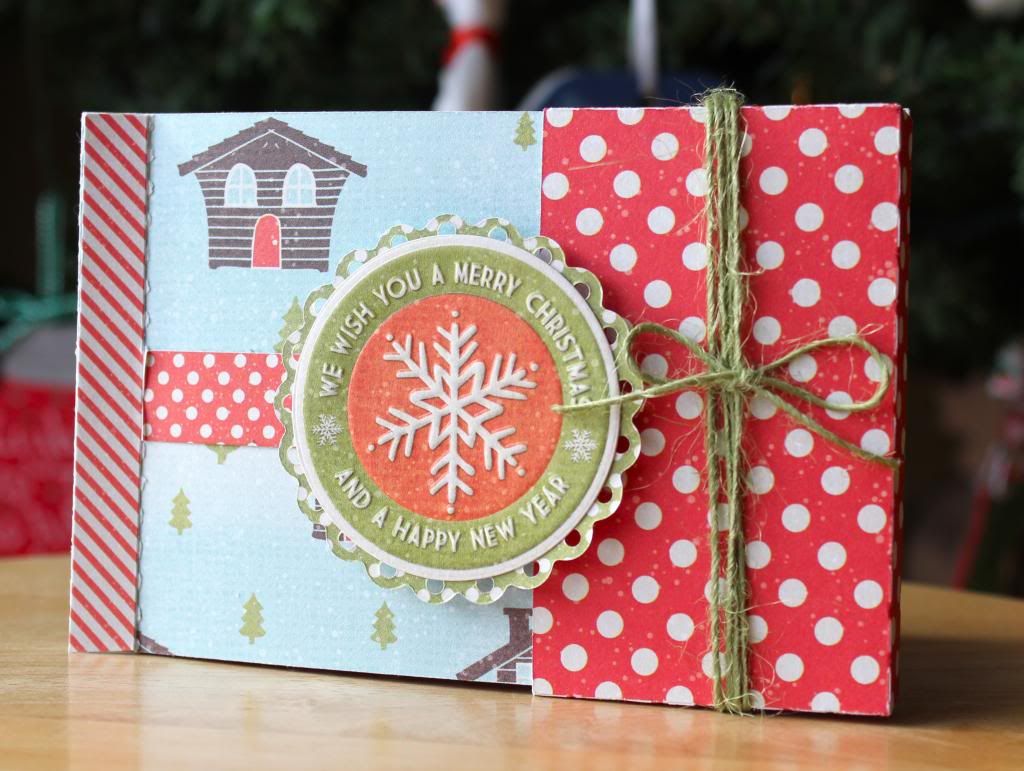 I used the adorable WRMK North Pole collection for this book along with a perfect cut from the Silhouette store created by Jamie Cripps . It is perfect for presenting multiple gift cards in a pretty and organized way!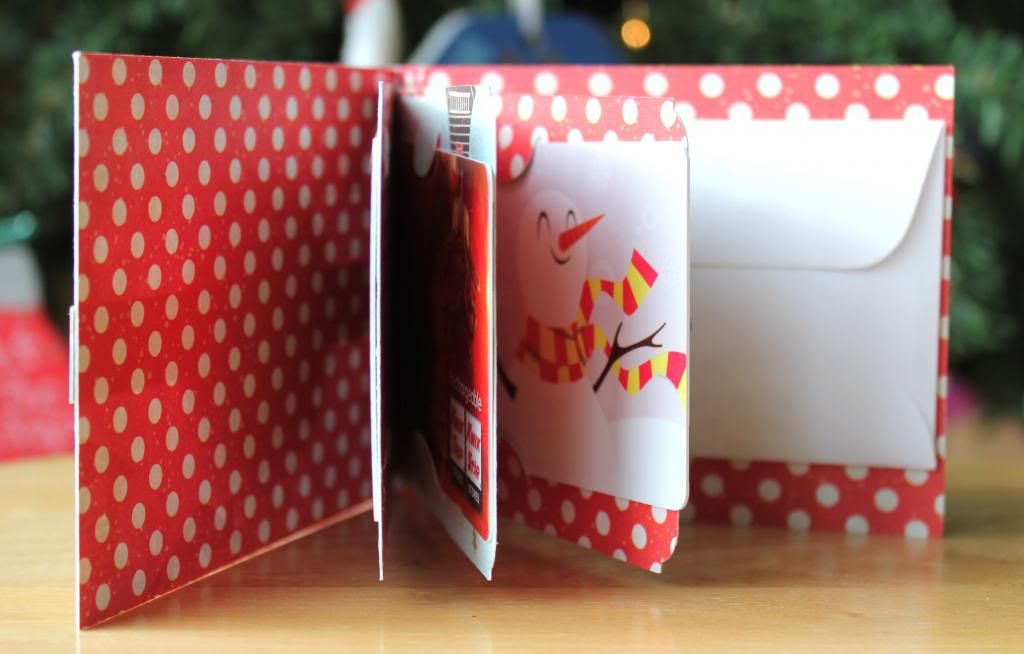 Using these papers made for an easy combination of color and prints. All of the papers coordinate very easily together. I loved how the book was put together too. Very easy to assemble! I added a little envelope to the back page with the receipts in it as well, just in case any of the cards weren't working properly!
Don't forget that the theme for the RCC December challenge is...Anything Goes! So, be sure to link up your creation
>>here<<
and show off your creativity!
Thank you for stopping by today! If you are celebrating today or tomorrow, I wish you a very Merry Christmas and a wonderful, blessed 2014!
Scrap Happy~
Melissa