Hello! Happy almost May to you. Seriously, April is over. When did this happen? I blinked I guess. Anyway, I made a card. It was a celebration crafting session. I got word that my thesis was approved for defense so I came home and wanted to do something fun. Here's my fun...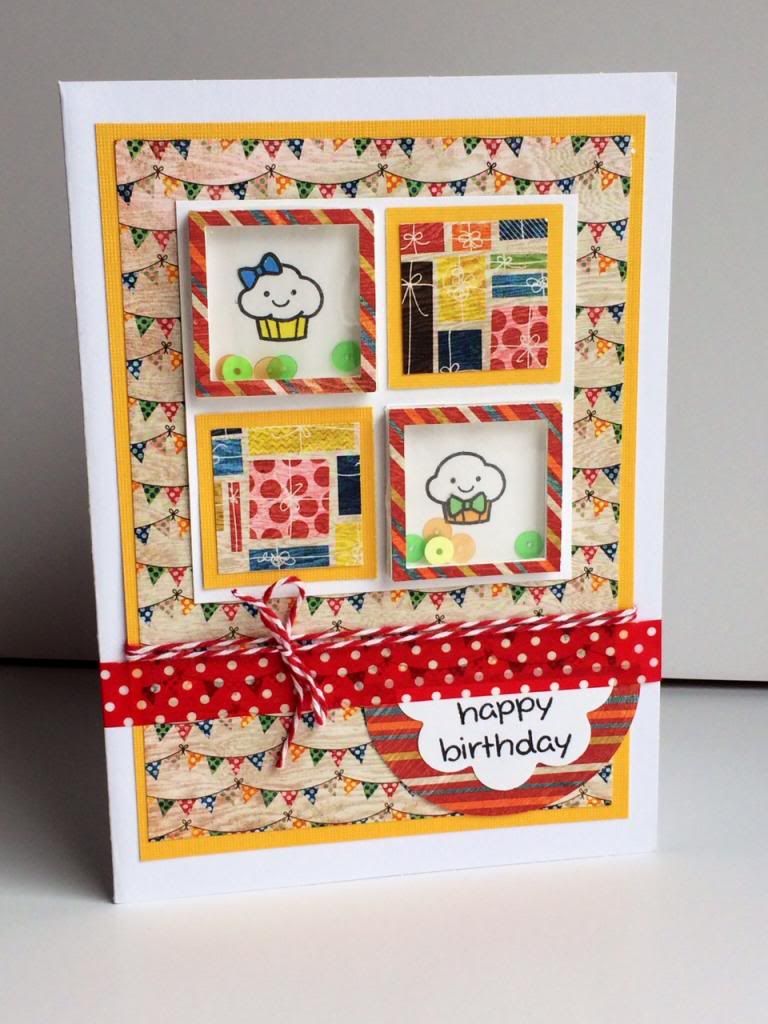 I actually wanted to make the card for the
Pretty, Pink, Posh
Blog Hop but realized that I was an entire day late with my creation! :) Ah well, it was completely fun to make anyway! My first shaker card!
Paulina's video
about how to make it was so amazingly helpful I don't think that I would have had a clue otherwise!
One step closer to being able to craft whenever I desire! I graduate on Sunday and I defend my thesis on Monday! Hoping all goes well! Check out
this post
to understand better what I am talking about! :)
So, wish me luck! I need all I can get!
Scrap Happy,
Melissa
Supplies Used:
Lawn Fawn stamp
Basic Grey Paper
Creative Memories punch