Do televisions even have dials anymore? None in our house do, but I remember hearing that phrase as a child! So, you really shouldn't change the channel once you have it programmed to HSN! Starting at midnight (EST) HSN will be featuring a ton of crafty tools, kits, paper, washi tape, you name it. I had the chance to create a few projects for We R Memory Keepers which you can see during the appropriate segments. Here are some peeks at some of what you'll see from me featuring washi tape.
**PLEASE NOTE: These photos are extremely sub-standard photos. My sweet husband downloaded photos from the camera and accidentally deleted my more "professional" photos of my projects. Therefore, all I have are the photos that I snapped on my iPhone. So sorry!**
I used Inked Rose for this layout of my newborn niece. The washi tape was perfect to highlight the top Hello card as well as provide a border along the left side.
A few cards featuring the metallic washi tape.
I added a little subtle color with this one which also used the metallic washi.
(Ugh! The quality on this photo is miserable! Sorry again!) I had fun making these cards though! I love how quick washi tape makes projects like these!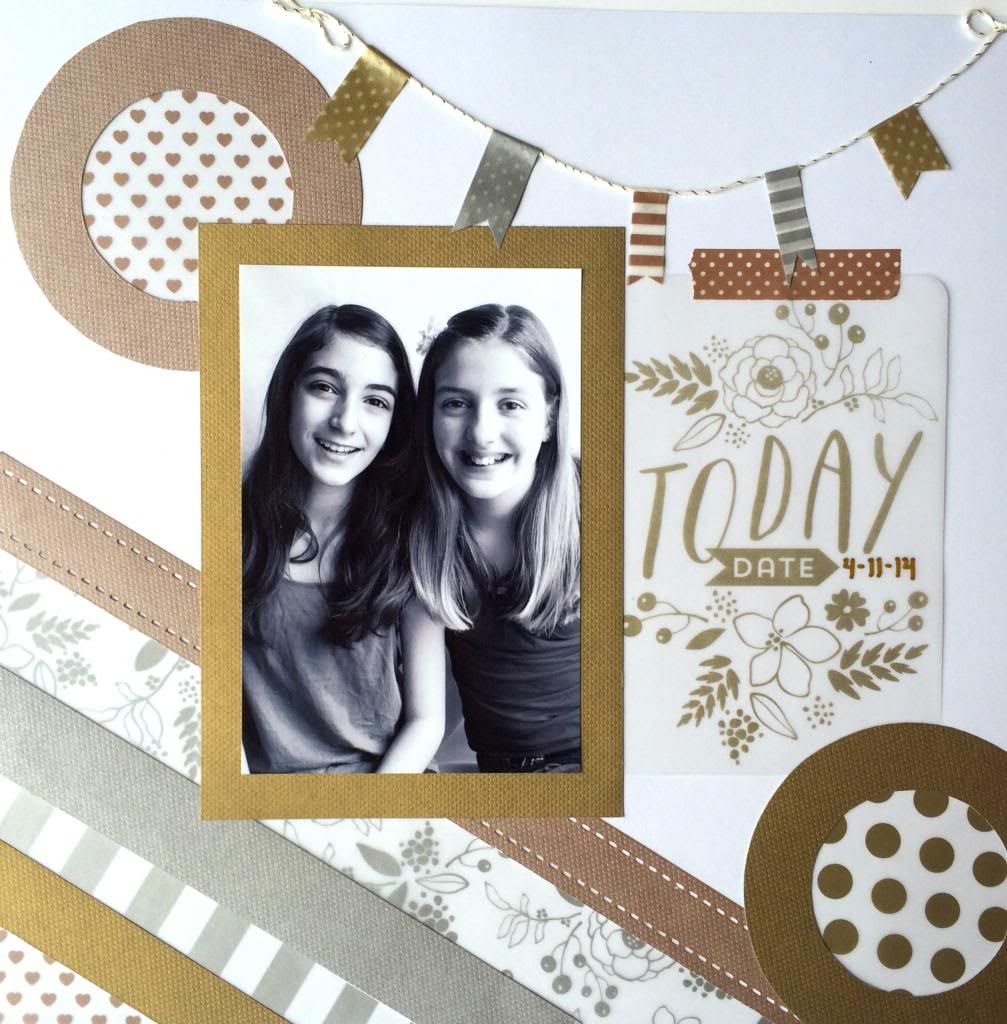 I used the metallic washi on this layout to make the little banner in the corner! This is the Sheer Metallic Collection...love this one!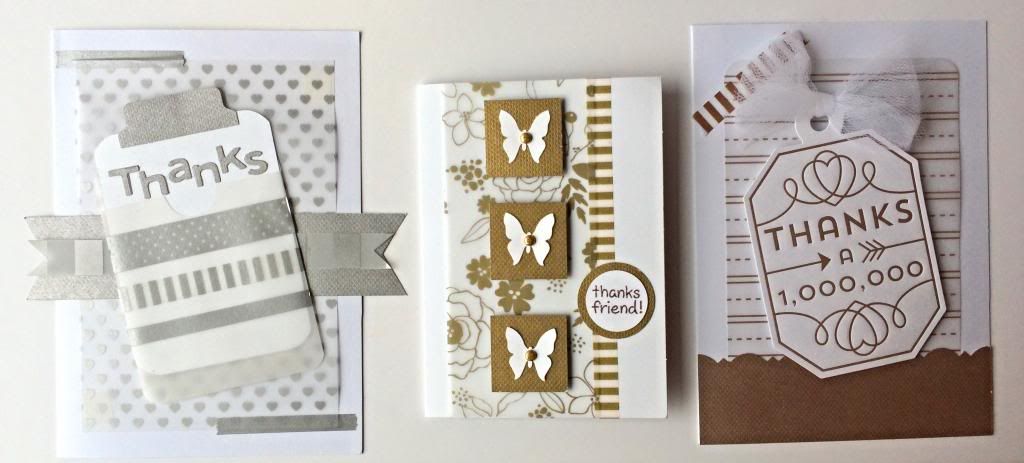 And a few cards that need just a bit more of washi tape to make them complete!
I sincerely apologize for the inadequate photos. I hope they at least did the product justice! To see them in all of their high-def glory (if you have a high-def television) just check out HSN!
Here is the listing of what will be featured and when...
Join We R on HSN starting this Wednesday (May 14th) at midnight EST.

12AM, Midnight: Evolution Advanced, Envelope Punch Boards
1 AM: Evolution Advanced
8 AM: Evolution Advanced, Washi Tape with Dispenser, Baker Twine, Instagram Albums, Mini 8/2 Edge Punches
4 PM: Evolution Advanced
5 PM: Evolution Advanced
9 PM: Evolution Advanced, Washi Tape with Dispenser, Crrop-A-Dile II Set, Square Cinch
10 PM: Evolution Advanced
I hope that you are able to tune in and see all that is going to be featured!