Other than Christmas, this time of year seems to be one that I give the most gifts. With so many family friends graduating, birthdays, end of the year teacher gifts, etc., it is easy to have several events to give gifts for. Gift cards are always an appreciated gift, however, just popping one in a card doesn't always work for me.
One of the reasons that I love my Silhouette is for the cute ideas that I can use to make even a gift card more fun! Here are a few gift card holders that I made today.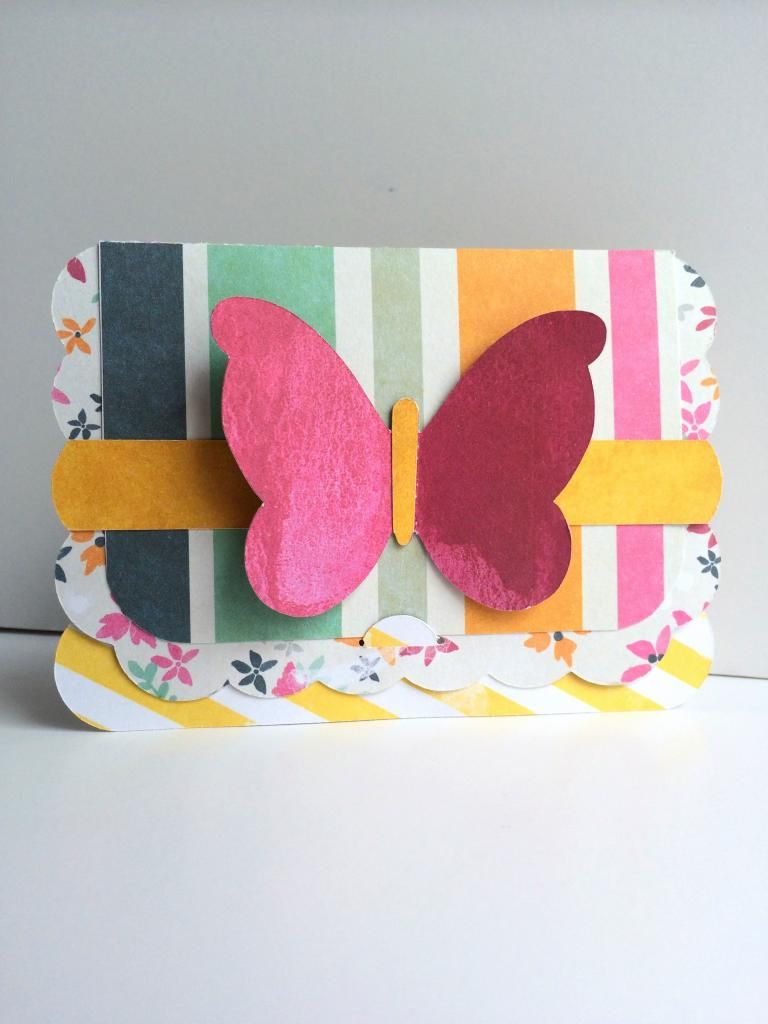 I used the WRMK collection Inked Rose (one of my favorites!) for these gift card holders. The cut file is #60414 by Lori Whitlock. It was such a pretty and easy cut file to put together.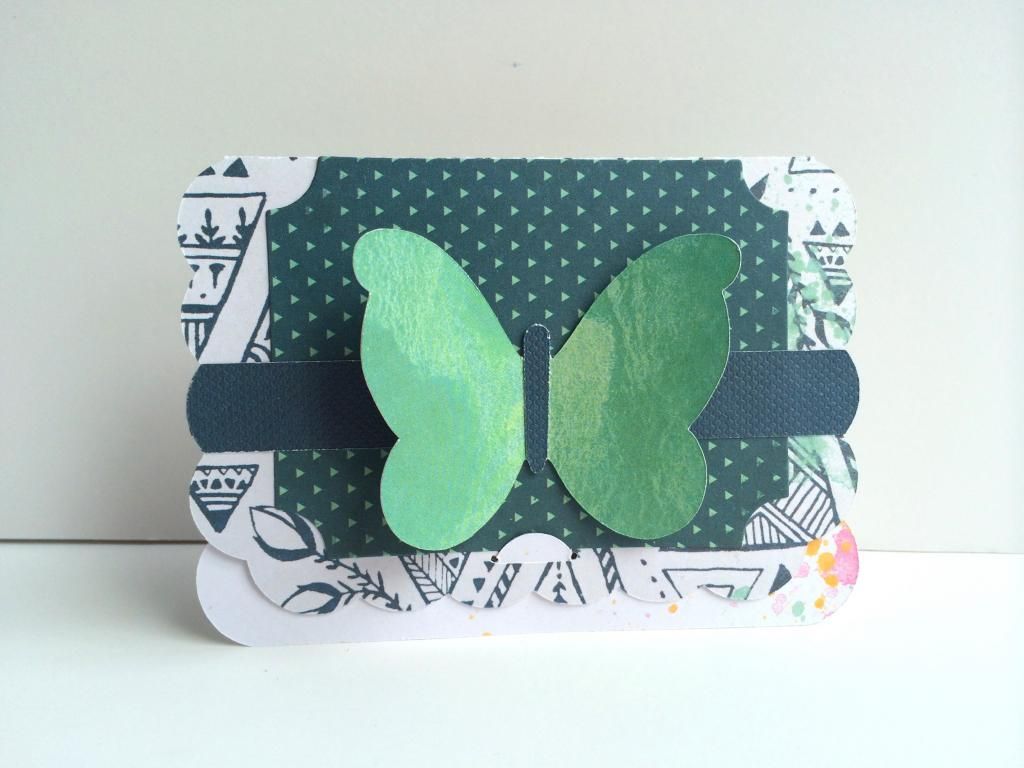 I also wanted to make a couple that were not as feminine as these so I used the cut file # 23581 by Lori Whitlock to create these gift card holders using Authentique paper.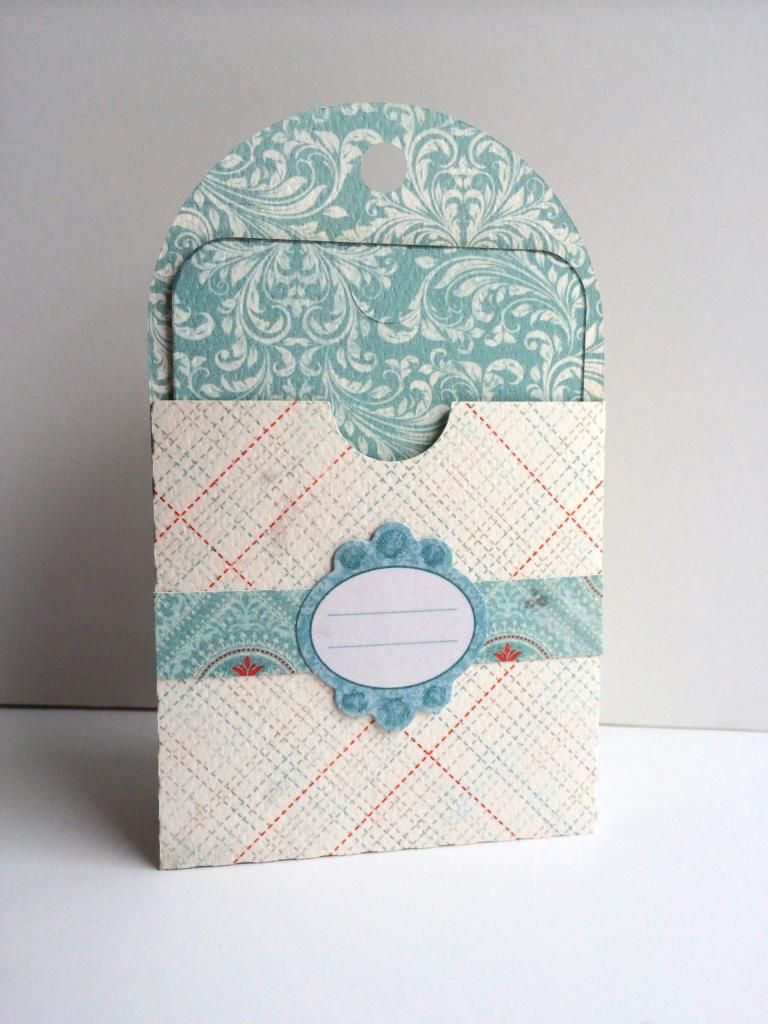 For these two, the gift card slides into the slits on the smaller tag inside of the larger tag. The center of the one above will be personalized for the recipient. Simple, but a bit nicer than the envelopes that come with the gift card! :) Thanks for looking!
So glad that you stopped by today! Have a great week!
Scrap Happy~
Melissa