So, have you seen all of the new CHA goodies that were introduced this past week? Wow! There is so much that I want to add to my collection. Do I need any of it? Umm...no! But, I still want! Here are a few of my favorites...
Have you seen the adorable new line from
Bella Blvd.
called "Snapshots"?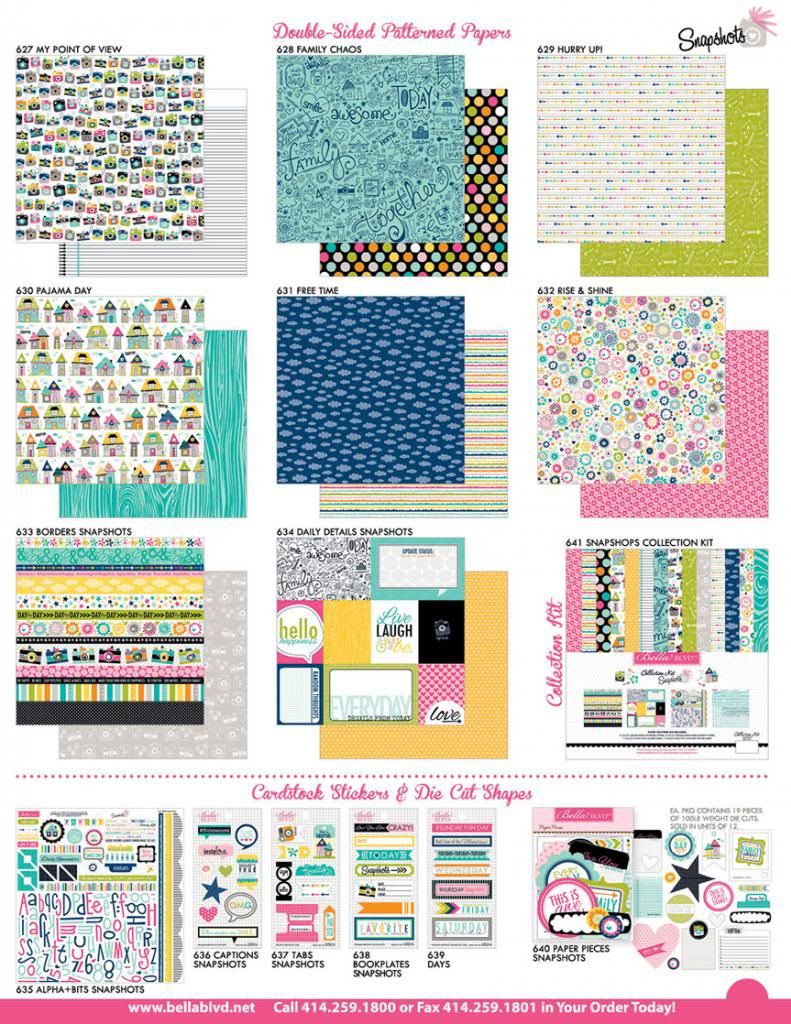 I am particularly in love with this sheet "Family Chaos" since that seems so sum up my summer. Pure crazy family chaos love around here!
And, did you see the amazing giveaway that Bella Blvd. is doing? Be sure to check out their incredible prize being offered --
here--
!
I also found this line called "
Hey Kid" from Pink Paislee
so fun and so practical (for me anyway)!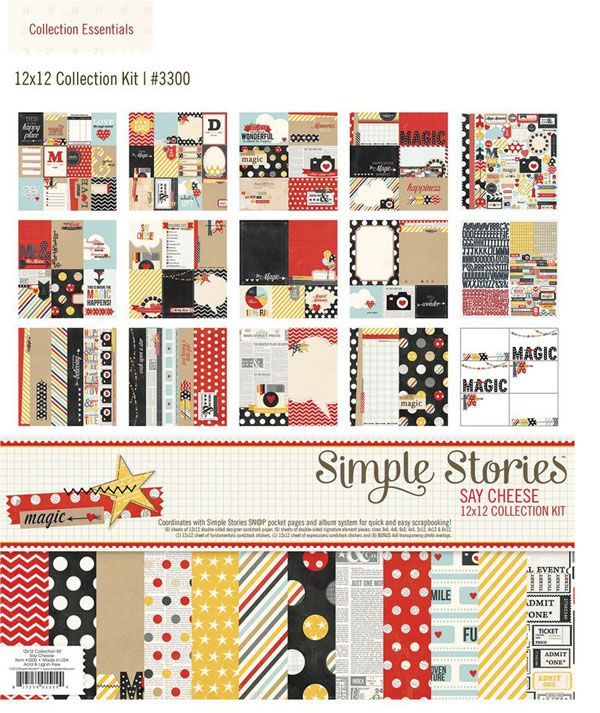 Is there anything that you feel is a "must have" from CHA? I'd LOVE to know what you saw and loved in case I missed it! Thanks for stopping by today!
Scrap Happy~
Melissa
*All images are from the manufacturer or online store, they are not my own.*
I'm never sure if I need to say th

is but I want to be honest! :)