You know the times when you go to the doctor and have blood drawn? Or you are dealing with one of those moments you really don't want to be in the location you are at that moment? For me, I go, in my mind, to my happy place. All is well there and I can forget the unpleasantness of my current situation.
A few years ago, I was invited to go to the Turks & Caicos Islands in the Caribbean. The moment I stepped onto the beach, it dawned on me that this was my happy place...
in real life
!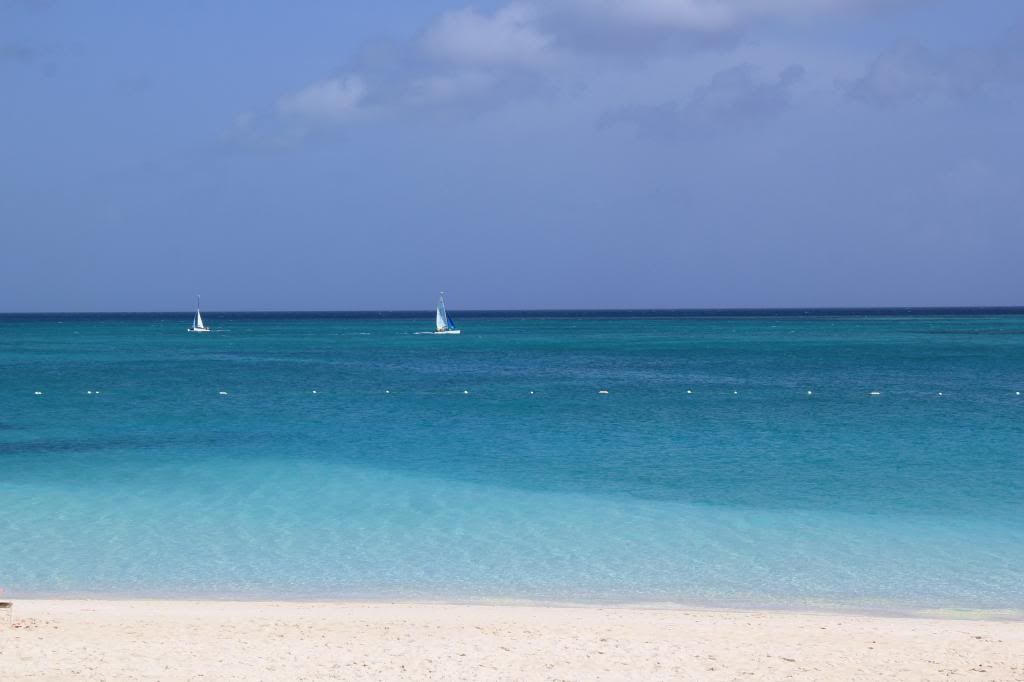 Since that first time, I've been blessed to go back two more times, the most recent of which was last week.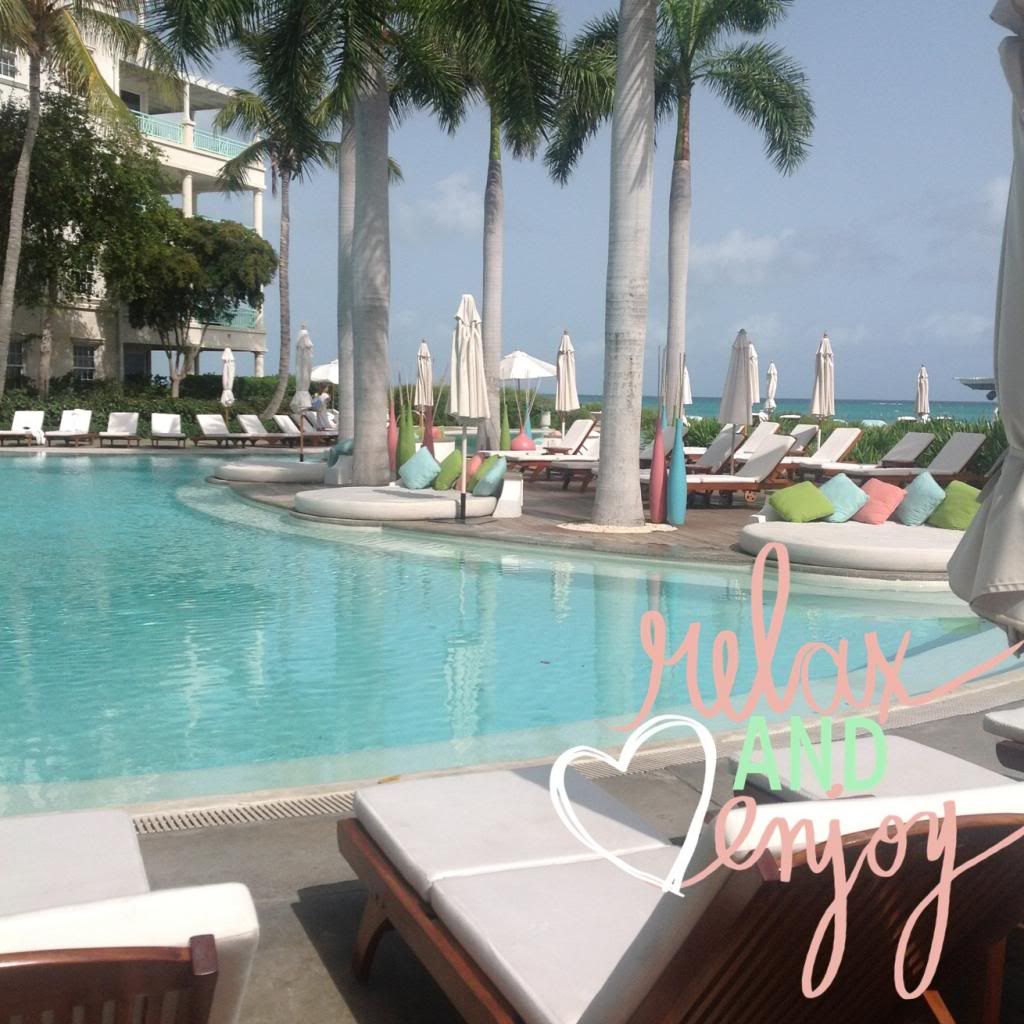 This is the only tropical place I've ever been and it still amazes me every morning that I wake up to it!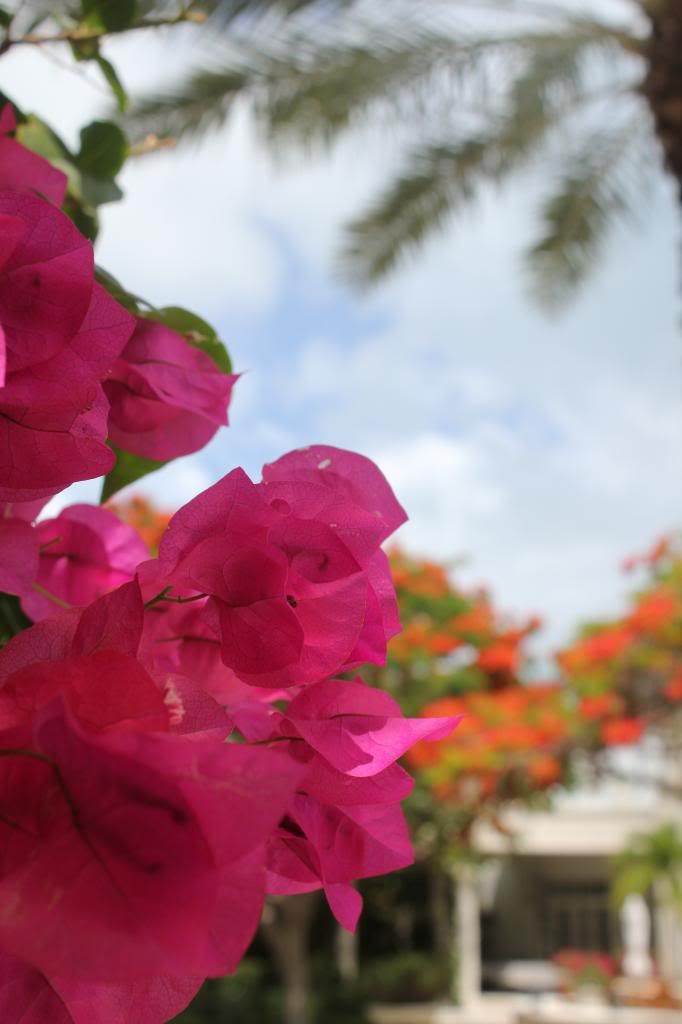 I am really looking forward to getting some photos printed and scrapbooking this amazing place!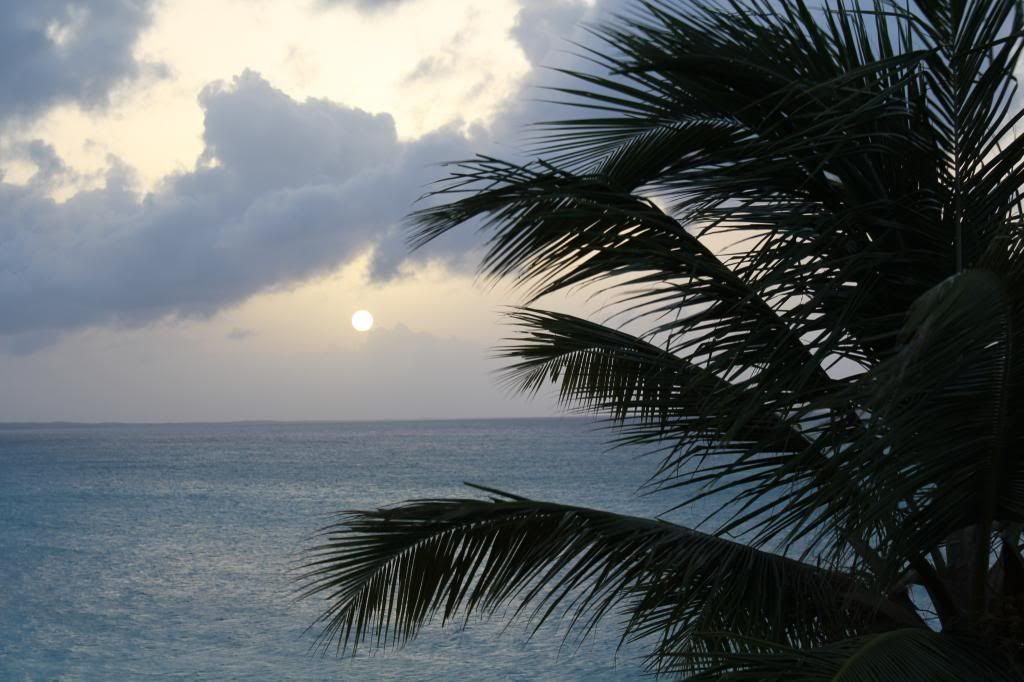 So, if you've been wondering why I haven't shared much on my blog lately, this is the beautiful reason why. I am so grateful.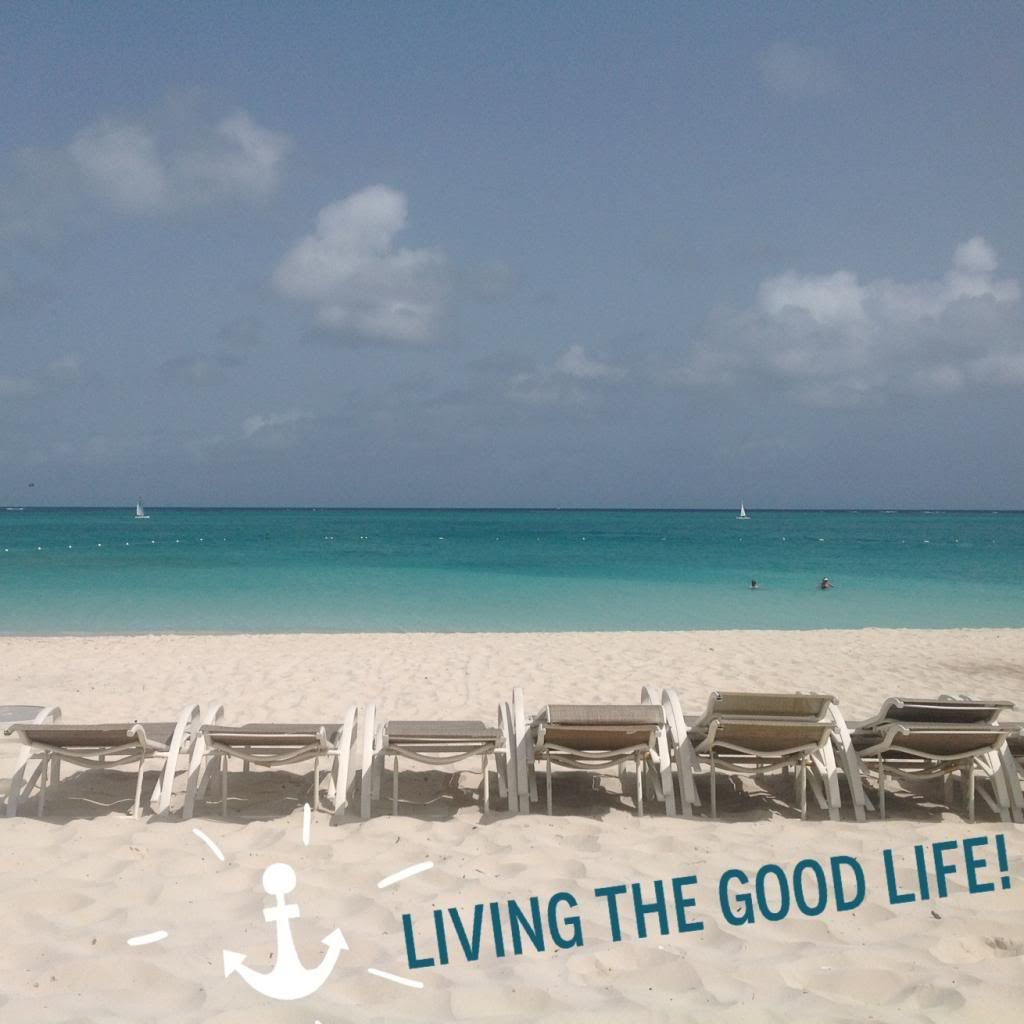 Scrap Happy~Melissa