My hubby and I celebrated our 19th anniversary yesterday! While the day was crazy busy, it was fun recalling all of the moments we'll remember forever 19 years earlier. I made him this card for the occasion.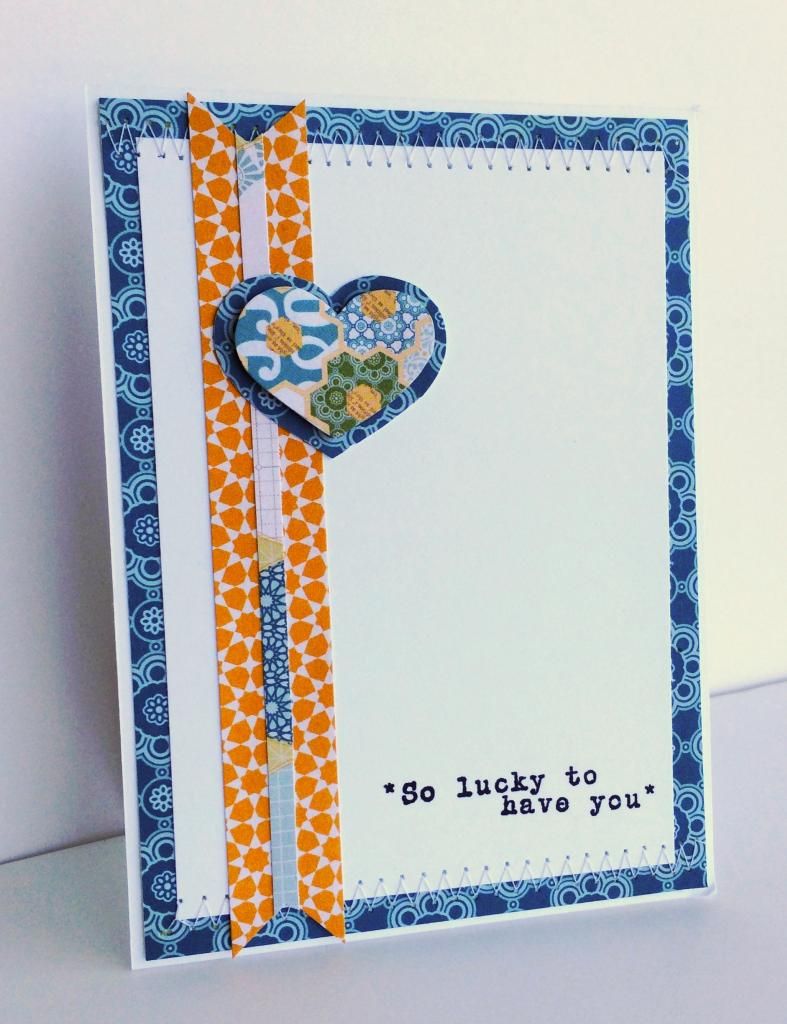 I used the sketch from the
CAS(E) this Sketch!
challenge. I love their sketches! When it comes to card making, clean and simple is my go-to look!
I loved this stamp from Elle's Studio and I thought that it was perfect for an anniversary card.
I am happy to say that he loved his card! I got some pretty little daisies (one of my favorite flowers) with tiny pink roses in a vase from him as well. It was a good day! :) Thanks for stopping by!
Scrap Happy~
Melissa