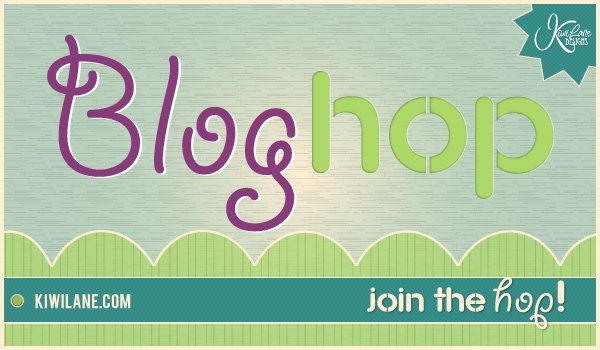 Thanks for stopping by today!
You should be hopping here from
Rebecca's blog
. If you get lost along the way, head back to the
Kiwi Lane blog
and they will get you headed back in the right direction!
I am sharing a layout that I made with Kiwi Lane templates which is also a
two pager
for you two page loving scrappers out there!
Also remember that a
random winner from
ONE
of the 13 blogs (including the Kiwi Lane blog), will be given a $25 gift certificate to the Kiwi Lane Shop, just for leaving a comment by
Sunday, 11:59pm MST
!
Additionally, I will be having a little give away of my own at the end of this post so be sure to read to the bottom!
Choosing photos for my two pager was not difficult at all! I had the opportunity to head to Salt Lake City this October for the Scrapbook Steals Scrapbook Retreat. Being the "historian" that I am, I have many photos that still need their place on my layouts. Meeting up with old friends and the opportunity to meet some new friends made it easy to document this fun trip. I pulled out my
designer templates
along with the American Crafts Soho Garden collection and got to work!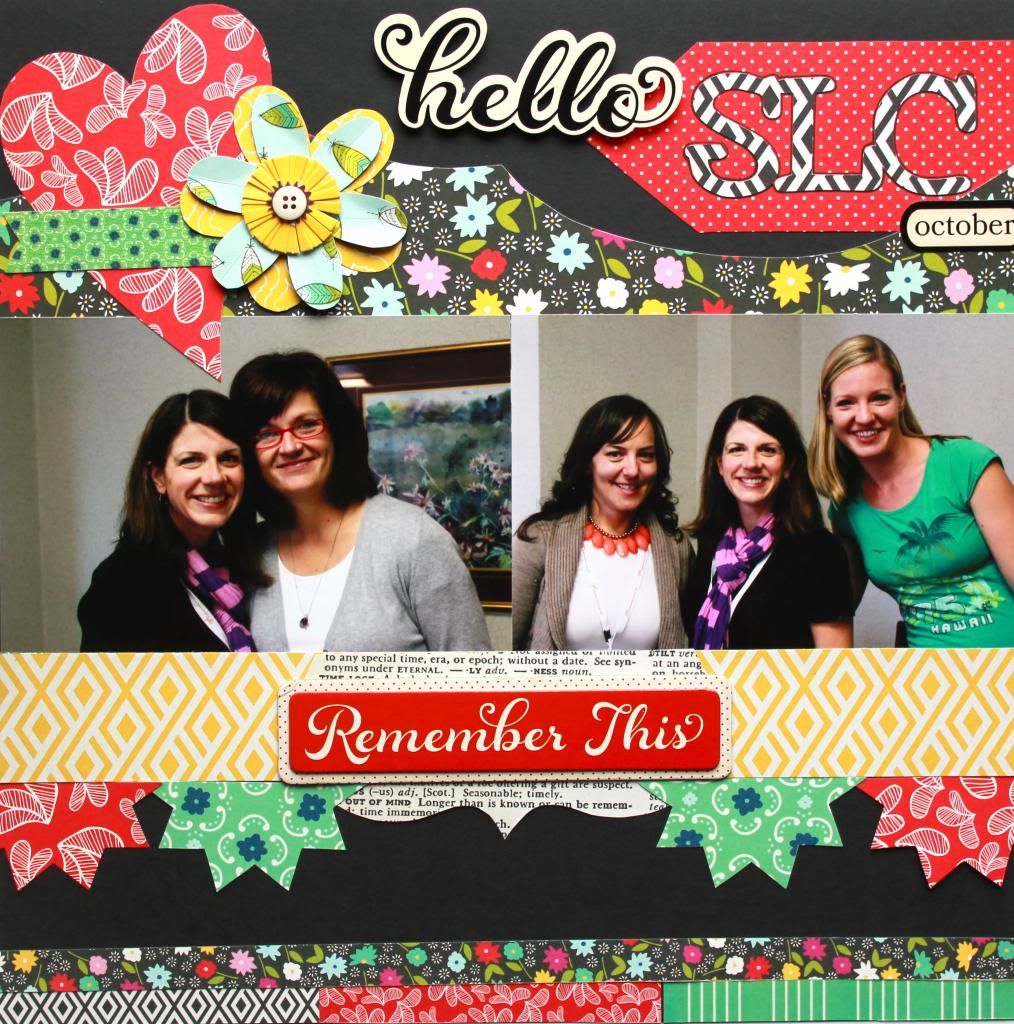 The templates lend themselves well to
scrapbook inspiration
. I typically grab the templates that look appealing to me that day (some days I have a difficult time narrowing it down:) and then layout and design the pages. I love it when the templates give my page the little something extra that it needed! Additionally, it was really fun to pick and choose the embellishments that were included in the Soho Garden collection, I love it when I have many to choose from!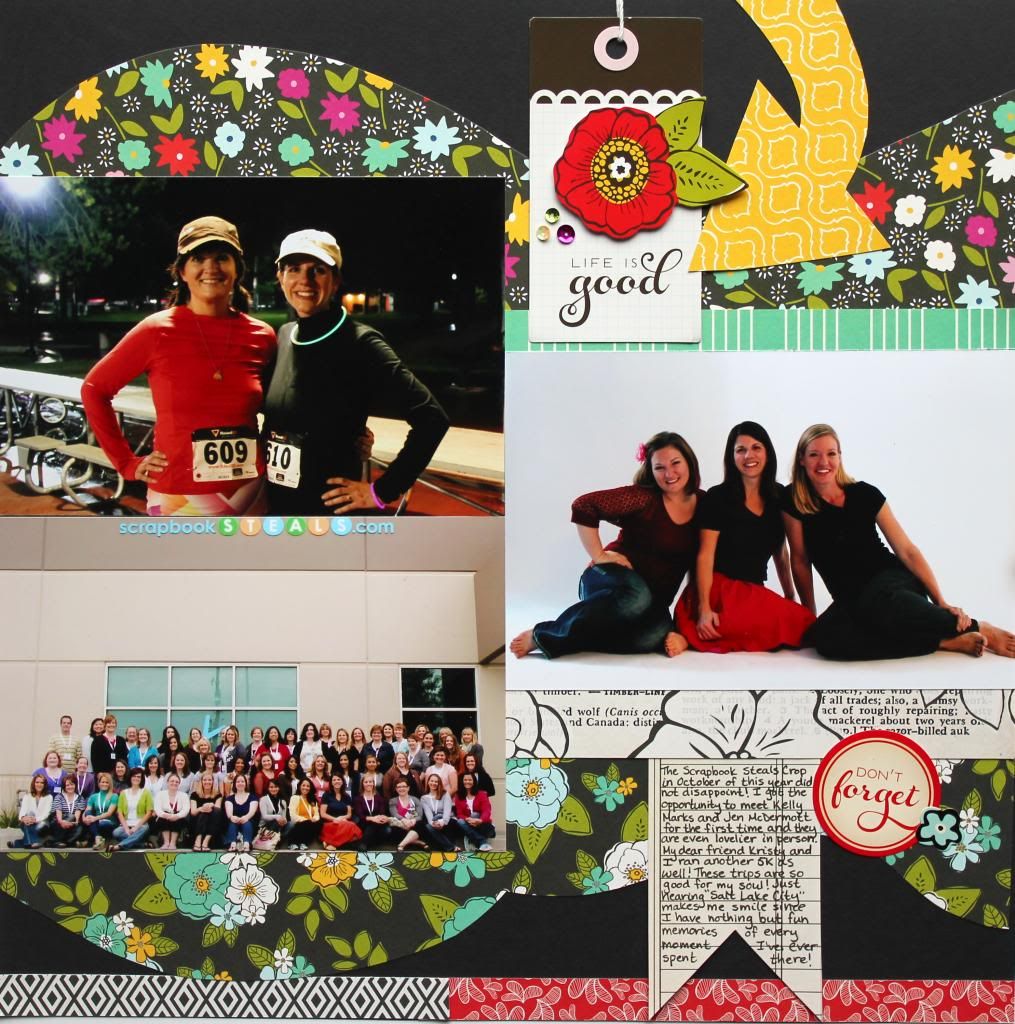 I love using the
Kiwi Lane Tags
for journaling as I did on this layout. Additionally, I feel that the arrow is a great way to draw attention to an element on the page that I want emphasized. I am pleased how the templates give a nice cohesiveness to a two page layout!
Kiwi Lane Templates used:
Now, how about a little giveaway of my own? I am curious what most of you prefer when you scrapbook...
are you a one page scrapper or a two page scrapper
? So, if you would like to win these Wildflower Accessory Templates, just do these three things:
1) answer that question above :)
2) become a follower (if you aren't already)!
3) leave a way for me to contact you!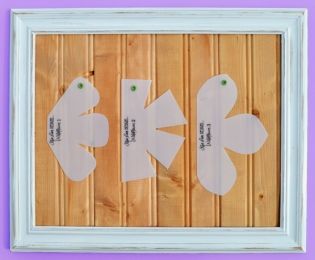 I will be choosing a winner who has done all of the above on Monday morning right around 9am CST so please check back to see if you are the lucky one! Thank you so much for taking a look today and enjoy the hop!
You should be hopping over to see the wonderful work created for you at: