I decided to do another Friday Favorites post just because I find it fun! I love seeing what other people are enjoying so I hope you don't mind these kind of posts. As always, feel free to leave me a comment sharing one of your favorite things this week! I'd love to know what you <3 this week!
1) I love sequins! They do such a good job of adding a little sparkle to my layout, cards, etc. It is hard for me to create these days and
not
use sequins! I just picked up some more today at the craft store. And, I want to order from the place that I got this photo from sometime soon!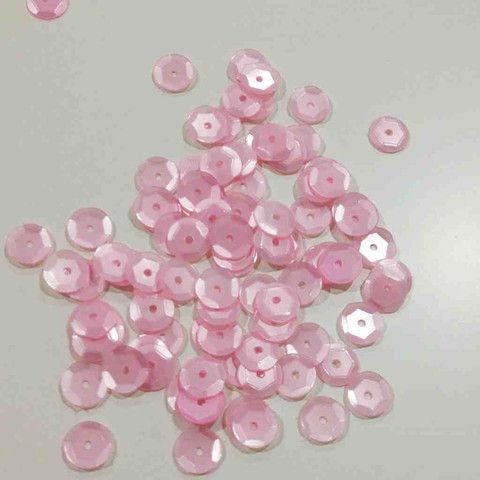 2) A friend of mine got me this perfume about two years ago when I couldn't stop smelling her as we chatted in my foyer. It is summer in a bottle and I love it almost as much as I love her.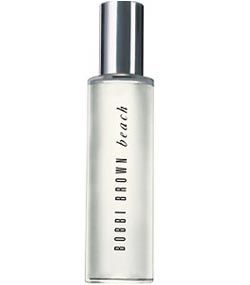 3) I do realize that it is almost spring. (I say
almost
since it didn't get out of the 30's today!) However, we are still needing snuggly blankets at night when the sun stops shining. I absolutely love my Dara & Co. blanket that I got several years ago. If I could justify and afford another one, I would get it in a heartbeat. I got mine on major sale at kidsteals.com and it is different colors than below but it is soft luxury to cover up with in the evening!
4) My kids and I stopped at the bulk food section in the grocery on Monday and they wanted pistachios. I had forgotten how much I truly love them. Salty green bits of happiness in a shell! What could be better?!?
5) I found
this recipe
for Overnight Oats and made it for the first time this week. I love the fact that it is a bunch of healthy stuff all sitting overnight to create something quick for me to eat in the morning. I eat about 1/4 of it per day and mix it with fruit. It is really yummy! This is before and after mixing it together. I forgot to get one of it before I dug in the next morning. I didn't add any of the mix-ins...just fruit.
Ingredients
For the overnight oats:

1/2 cup rolled oats (not quick cooking)
1/2 cup plain Greek yogurt
2/3 cup milk
1 tablespoon chia seeds

Variation #1 – Pumpkin Peanut Butter

½ cup pumpkin puree
2 tablespoons natural peanut butter
2 tablespoons pure maple syrup
¼ teaspoon ground cinnamon

Variation #2 – Strawberry Banana

2 to 2 ½ tablespoons strawberry jam
1 small banana, mashed
Instructions
Combine the oats, Greek yogurt, milk, and chia seeds in a bowl or jar, cover with a lid or plastic wrap, and allow the mixture to sit in the refrigerator overnight.
In the morning, stir in the desired mix-ins and enjoy.
What do you think? Do you like Five Friday Favorites? Let me know! Any fun plans for the weekend? Let me know that too! We are celebrating my hubby's birthday with friends this weekend so it should be fun! Thanks for stopping by!
Scrap Happy~
Melissa